I was very pleased to meet Merlins kids in Stockholm, February 21. They are now 4,5 months old.
I really liked them all, happy tail-wagging puppies with a lot of kisses to give =)
Thank you Annica for bringing the kids to the show and also thanks to Patrik & Nina for helping out showing them and to get some photos.
Maya (Sinsline Rich Girl) was BOS baby puppy under judge Sofie Lönn, Sweden.
Grace, Lotus and Spider was also entered under judge Rudi Brandt, Denmark.
Grace and Lotus got EXC and Isaac got EXC-4.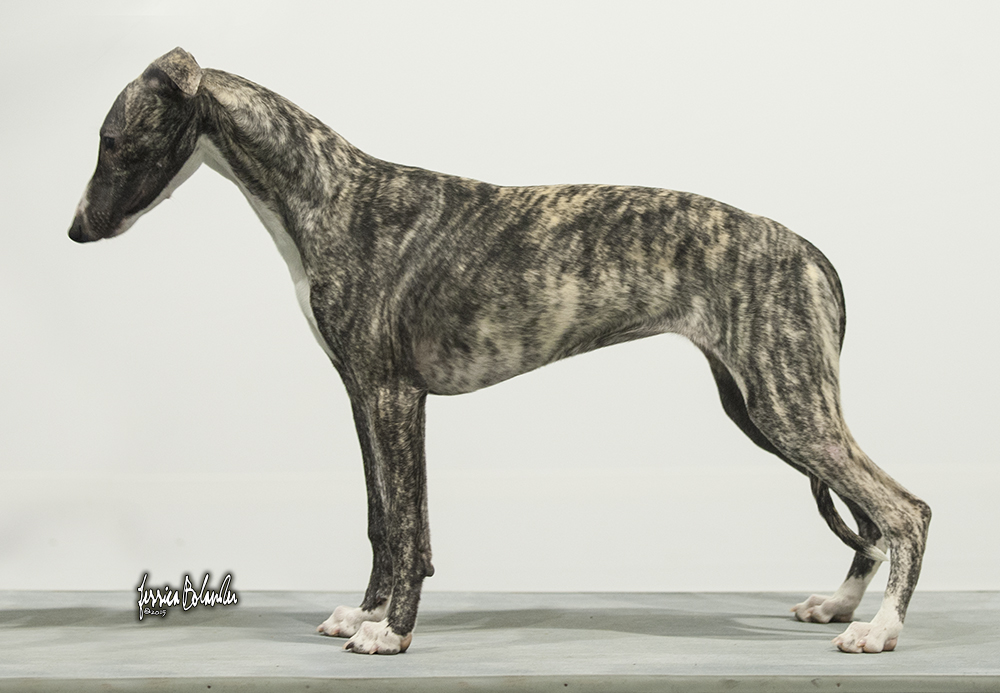 Maya