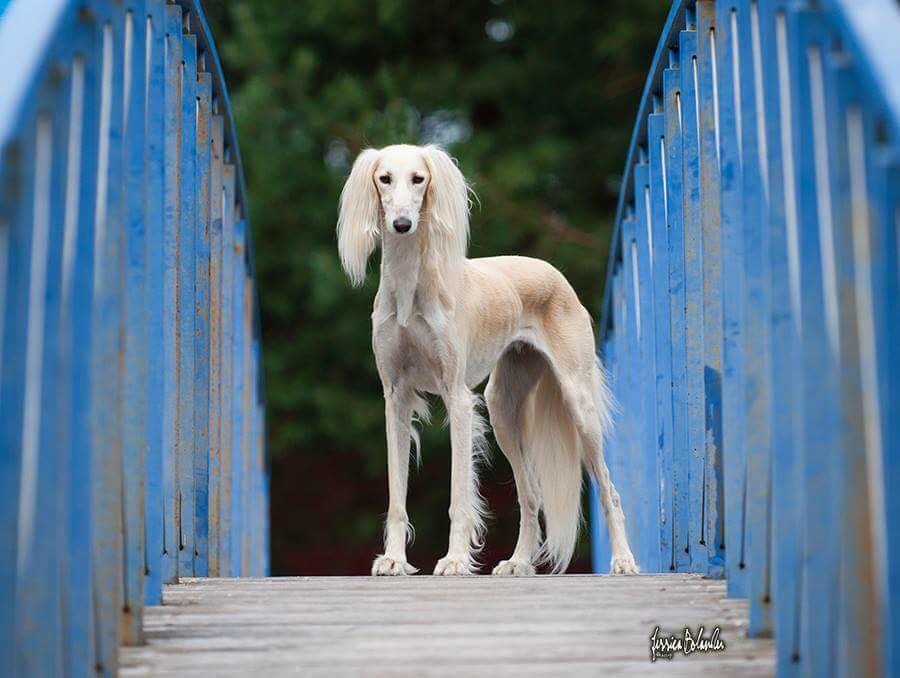 The weekend after 5-6-7 of August we continued our trip and attended the 3xCACIB show in Druskininkai.
Friday: Saga won the res-CACIB, Grace won CAC and res-CACIB
Saturday: Saga was BOS with CAC, CACIB and the Lithuanian champion title. Grace won her second Lithuanian CAC.
Sunday: Saga won CAC and CACIB, Grace won res-CACIB.