C.I.B SE Ch DK Ch NO Ch FI Ch EE Ch LV Ch PL Ch ME Ch DK VCh Reto W-16 Adagio Hello Moto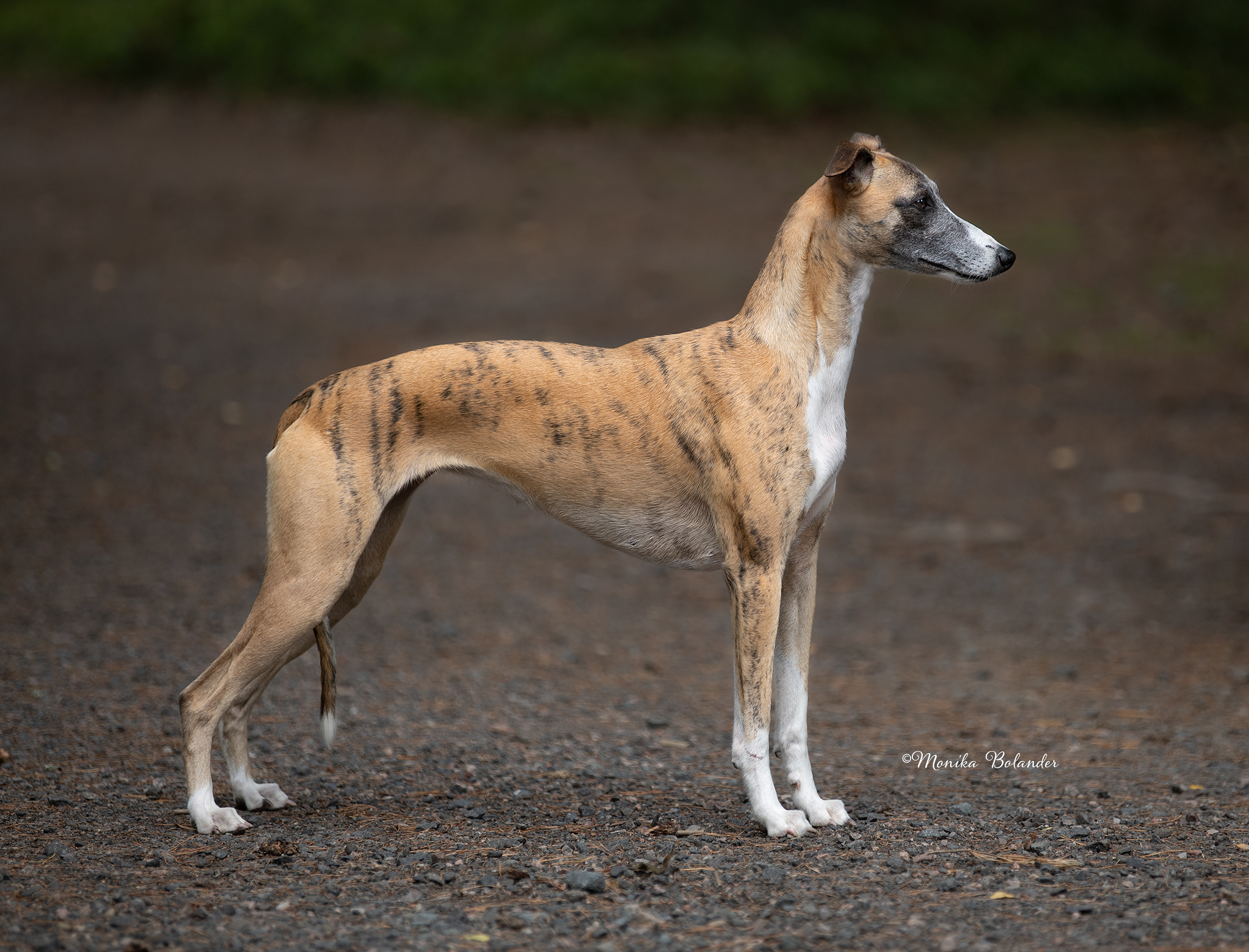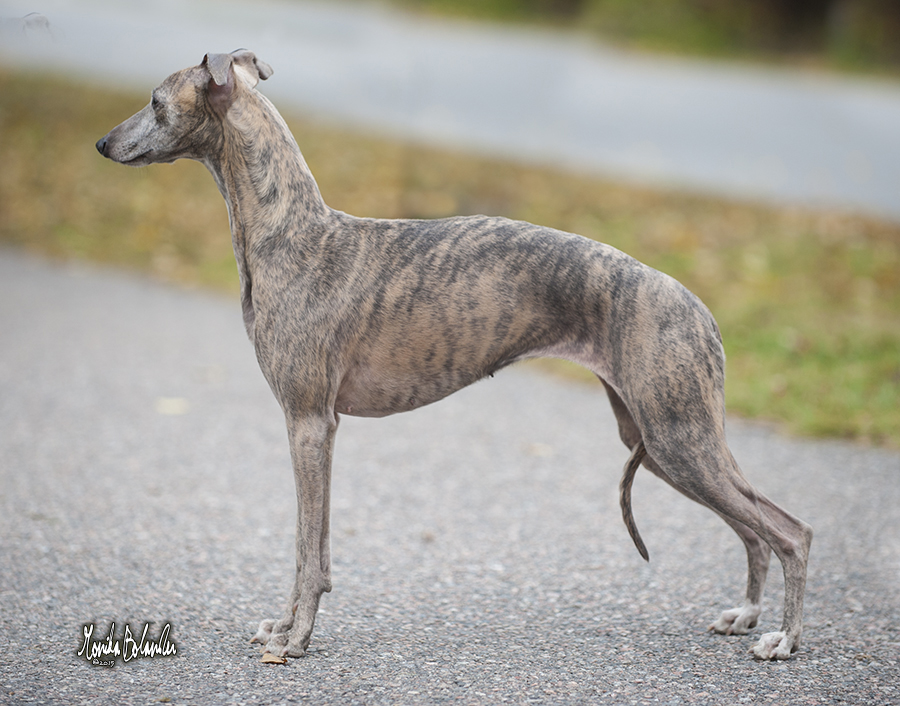 Puppies born 2014-10-01 out of Tappinskis Keep Moving Girl. 2 out of 3 boys are entire. One additional female puppy was born with cleft palate and was put to sleep.
Sinsline Rebel Rouser (D) >>
Sinsline Reconsider Me (D) >>
Sinsline Ring Of Fire (D) >>
Sinsline Rapsody In The Rain (B) >>
Sinsline Reach Out And Touch (B) >>
Sinsline Rich Girl (B) >>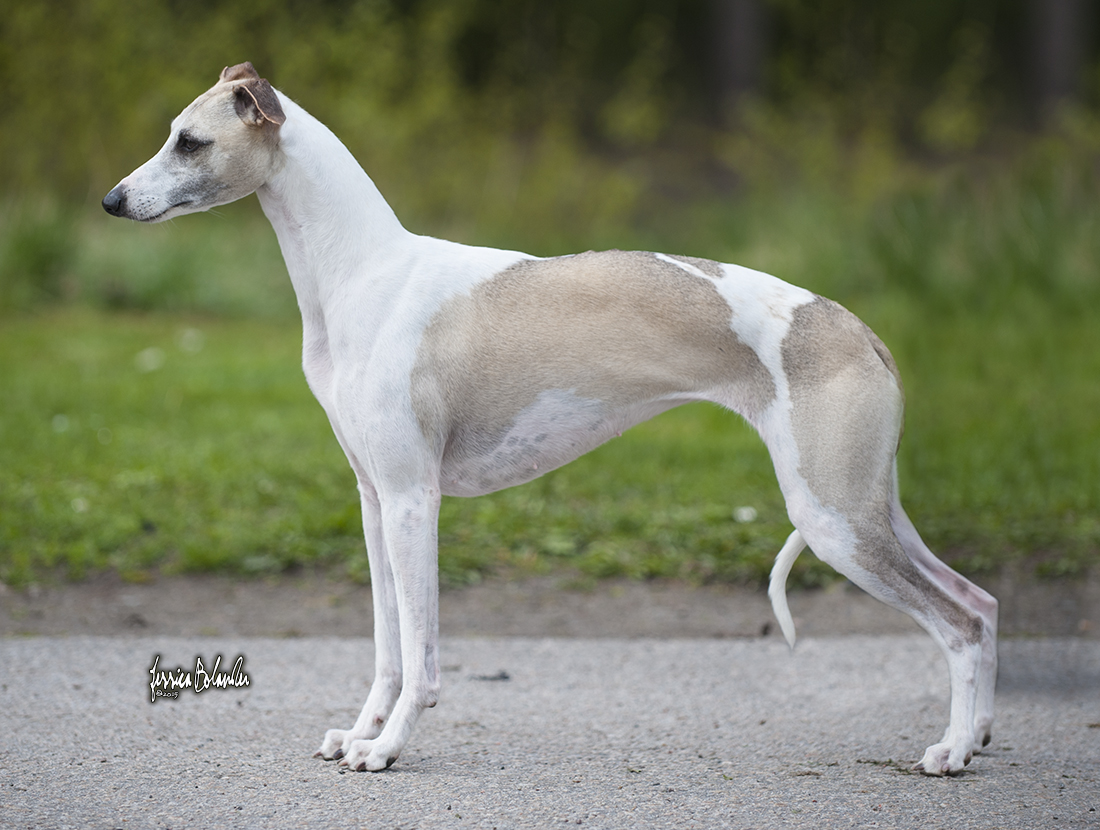 Puppies born 2014-03-29 out of Ch Rhetsgis Ella Fitzgerald. All boys are entire.
Rhetsgis Hello Blue Moon (D) >>
Rhetsgis Hello Blue Skies (D) >>
Rhetsgis Hello Midnight Sun (D) >>
Rhetsgis Hello Starlit Hour (D) >>
Rhetsgis Hello Skylark Emoticon (B) >>